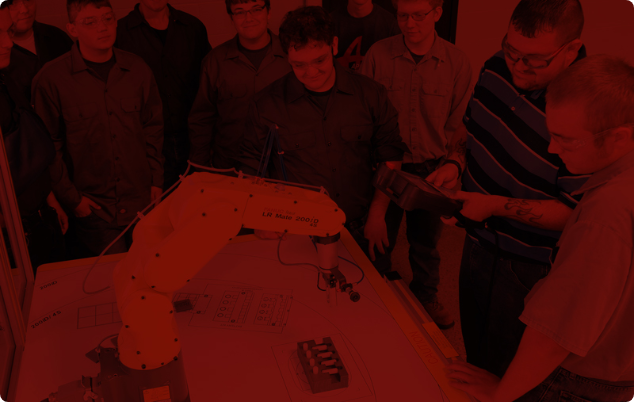 A Message from the Superintendent
We live in a career tech world.  Just look around and you will see someone's technical skills touching your daily life – the car you drive, the roads you travel, the food you eat, the products you buy and use.  Someone had the technical skills to design and make those things.  There are also the healthcare workers you see when you go for a medical appointment, the website designers that make it easy for you to browse online and the list goes on and on.  Career tech touches real life and it is important that we continue to build and promote career technical education.
I'm appreciative of the support that our partners provide through the promotion of Apollo's high school and adult education training. This has helped us achieve record enrollment as we head into this post-pandemic era.
Thank you to all of our stakeholders who support our mission of workforce development.  We will continue to serve our students and our community by providing highly skilled training to meet the needs of business and industry. Career Technical Education offers the opportunity for life-sustaining wages which benefits our graduates, the community, the region and the economy.