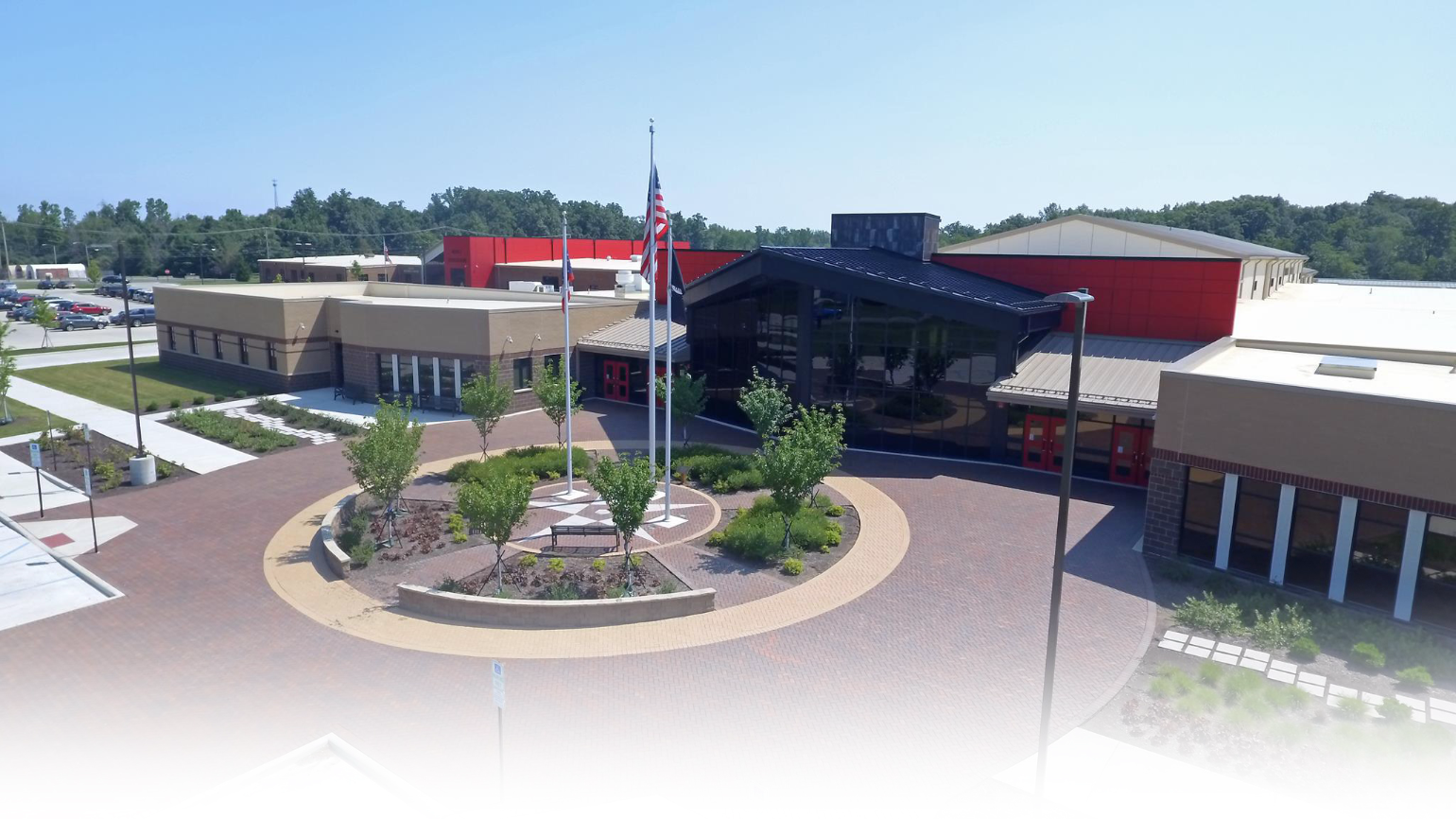 Grateful for Continued Support and Opportunity
Happy Holidays from Apollo Career Center!
All of us at Apollo Career Center sincerely thank you and the community for supporting Apollo's maintenance renewal levy. The continuous support we receive throughout the year is greatly appreciated and never taken for granted.
One of the ways that we serve this region is through Apollo's robust adult education programming.  We offer  Health Care, Manufacturing, Welding, Public Safety, Truck Driving and High School Diploma/GED, etc.  In 2021, which was still impacted by COVID,  students achieved 30 Licensed Practical Nurse (LPN) credentials, 84 Commercial Driver Licenses (CDLs), and 129 State Tested Nurse Aide (STNA) credentials. This student success speaks to the commitment and quality of Apollo staff and the hard work of our students. We are proud of both.
As one of the top Adult Education/Ohio Technical Centers in the state, individuals also benefit from online classes, special interest classes, customized training, and an excellent Financial Aid Department to assist with grants, loans and the FAFSA.
We continue to seek ways to increase our licensed and certified graduates with creative scheduling and expanded offerings to give back to our community and meets its economic and workforce needs. You can learn more about Adult Education programs at https://www.apollocareercenter.com/adult-education/ or viewing the new catalog.
Wishing you a healthy, prosperous and Happy New Year.
Sincerely,
Keith Horner
Superintendent, Apollo Career Center